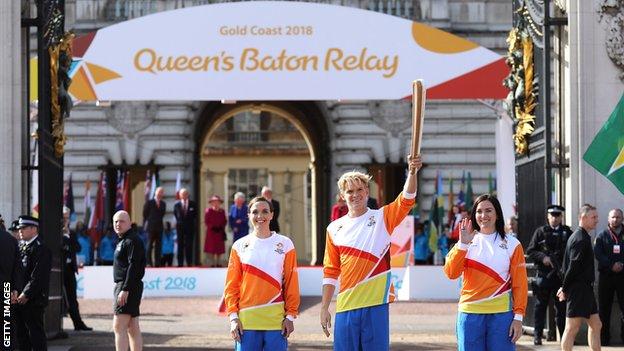 Throughout May, the Relay has traveled through the Caribbean and the Americas, with visits to St Kitts & Nevis, Antigua & Barbuda, Bermuda and Canada, amongst others.
Then from Thursday, June 2 the Baton will spend four days in London, coinciding with the Queen's Platinum Jubilee Weekend, before travelling 2,500 miles over the length and breadth of England for 29 days ahead of the Opening Ceremony of the Commonwealth Games on July 28.
On July the 14th the Relay will visit Saltburn, the Riverside Stadium and Middlesbrough Sports Village, before taking a speedboat along the Tees to the Tees Barrage.